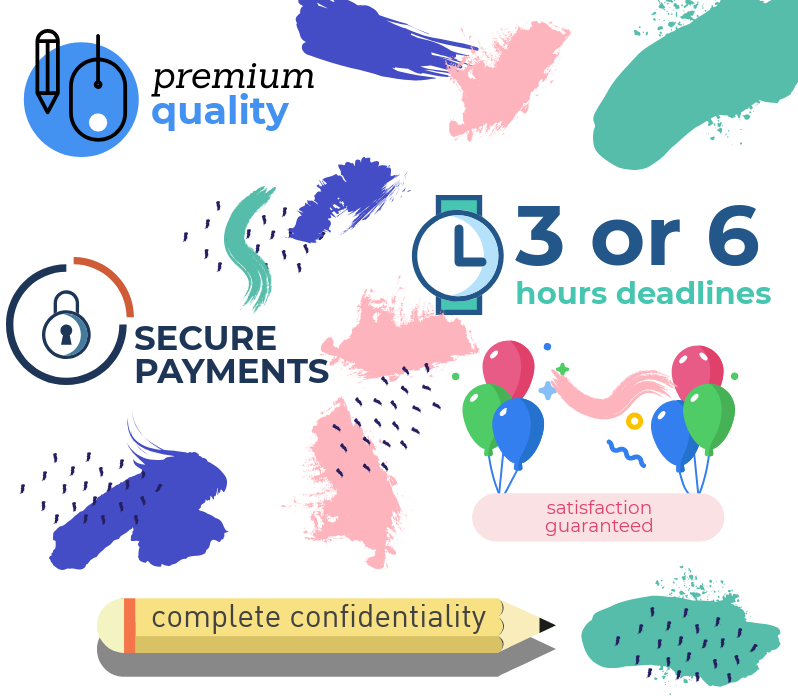 Admission essays and academic writing is a very challenging and time-consuming activity with an extremely high level of responsibility. This is why many students prefer to pay for different types of personal statements:
college application essays
etc.
However, you should be very careful when choosing a proper service provider. There are numerous offers on the Internet, still the quality of their products vary considerably. First of all, it depends on a team of professional personal statement writers hired by the agency. The characteristic trait of Writingstatement.com is that it has been launched by college students which were committed to the idea of generating the best academic solutions for students in need.
So, why should you choose us?
Qualified personal statement writer
Our excellent team of professional academic writers is our foremost advantage over numerous online rivals. All members of our team hold academic degrees; they graduated from some American schools. Along with that, keep in mind the following:
When you acquire a personal statement from Writingstatement.com online service, you automatically obtain an extra bonus: we customize the document to suite the rest of your application package. In concordance with your specific topic, the paper you write will provide additional evidences of your creative and intellectual achievements. A personal statement is the kind of work which allows you to present your virtues not revealed in other documents accompanying your application. Our experienced and dependable personal statement writers will help you to take advantage of the opportunity.

Plagiarism-free
Another important feature we are really proud of is our 100% guaranty of plagiarism-free works. Every paper we write on behalf of our customers is absolutely custom being composed from scratch in accordance with the client's specification. On top of this, if you are not satisfied with the result you receive from us, we are ready to revise it until you will be happy with what you get. This is a very important reason why you should consider acquiring a creative personal statement service Writingstatement.com.
Easy-to-use website
To make your personal statement writing even easier, we have designed a website which stands out among peers with its easy ordering process. All you have to do is just filling out a brief form providing concise instructions for our writers. Once this done, our team gets down to work on your future paper. You are expected to specify the deadline for the assignment. It is also advisable to communicate with your personal statement writer to make sure you receive a paper which properly reflects what you have asked for. We highly respect privacy of our clients, so, please, keep your personal information protected.
A personal statement is a paper revealing your positive and (maybe) negative features. This type of document is required when you submit your application for a job position or high school study. You are expected to characterize yourself and to stress your dedication to the occupation you choose. The requirements for personal statements vary depending on the specific situation and organizations. But the main idea of writing a personal statement is to reveal your ability to commit to writing your thoughts, to define your objectives and to maintain your choice. Also, you should present some important information concerning your experience, skills, qualifications etc. Thus, a personal statement is a very important document that to a large extent determines the opinion of an officer in charge. This is why it is necessary to work seriously over it, no one detail should be neglected. The final result should be perfect from any point of view.
Personal statement is an integral part of your application regardless of the specific organization of your choice. Writing a personal statement for university or college, a potential student is expected to demonstrate his ability to ratiocinate talking about his professional prospects. It is not out of place to mention your achievements, prizes and records in this paper. Your personal statement should reflect your professional abilities, but highlighting personal features is also important for an admission officer. An additional advantage would be to mention difficulties you encountered in the past and how you have managed them.

There is no unified format of this kind of paper. Everyone may compose it at his own discretion. Just remember, that writing a personal statement for college or university  presents your intellectual abilities, and the presentation is crucial for the final decision.
That is why an applicant must find accurate expressions that suit his style of relating and the contents of his paper. If you have any academic records or prizes, they are obligatory to be mentioned. Every your positive feature is to be highlighted. If you have no experience with writing an amazing personal statement, you can hardly produce the document to impress a reader. And a poor statement may have a reverse effect putting you behind other applicants. This is a common problem, while many people really do not know how to compose a good personal statement essay. They omit important things focusing on what should rather be neglected. Even when they make only few or no grammar and spelling mistakes, they do not know what to start with and how to structure the work. This is because there are no clear requirements for this kind of paper and people have to rely upon their ingenuity. All these difficulties scare prospective students or applicants, forcing them to look for a professional assistant able to produce a paper of high quality that could really attract attention of the reader.
 If you have no trustworthy person around you to charge with this task, a good option would be to apply to a reputable personal statement writing service
.
Our company has a vast experience in this kind of activity.
Our level of expertise allows us to offer our clients the whole range of personal statement services.
We can compose a brilliant paper for applicants at any level:
high school personal statement
personal statement mba
personal statement phd
We have provided our services since many years worldwide. We do know how to prepare a personal statement that no employer or admission officer will overlook.
We write personal statement essays that are customized and of the highest possible quality. This fact has been proven in many countries of the world. Thousands of our clients have already succeeded with our papers.
Our company boasts absolutely customized personal statements of a very high quality. Our impeccable activities over many years and our reliability have gained a lot of regular clients for us. They apply again and again to the company they trust every time they need to update or review their personal statements. Also, we have a steady influx of new clients looking for assistance in writing a personal statement. We are a reputable company due to our staff of professional writers whose huge experience in academic writing allows them to easily compose custom statements.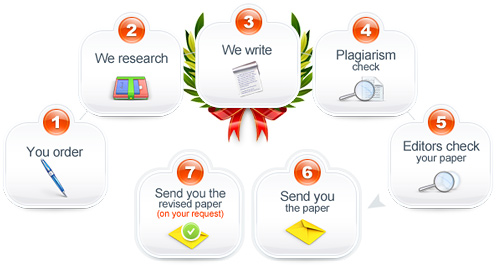 The final papers we deliver to our customers are performed on a very high level, while our writers know how to make your best qualities noticeable. We have all grounds to claim our services to be on the front edge of this industry worldwide. You can place an order on our website and receive the resulting work wherever you are, any time 24/7. All you need is just to fill up some fields online and wait for your paper done.
For those willing to try to write their personal statements on their own, we have composed and presented on our website some examples of good personal statement essays. You can use them to write your paper yourself. Anyway, whether you are looking for assistance, or are going to do the job yourself, our website is the right place to start with. You can always be confident, that you can trust materials presented by our team of experts. Be sure, that you will never fail with our products, because they are customized and original, and reflect your personality in the best way. We have implemented a multi-level quality control that makes no mistakes or inaccuracies possible. Both our writers and our editors are very skillful and responsible academics who are ready to give you a hand in writing your personal statement and will do their best for your success. Your statement will be based on the data you provide. We never sell papers that already have been sold to another person. Be confident, that you will get a 100% custom personal statement that will attract attention of your prospective employer or admission officer. Don't waste your time trying to write the paper yourself without any guarantee of success. Just find our website on the Internet, fill up some fields to place an order and don't worry about quality of your resulting personal statement.
 

Questions to Consider before Writing a Personal Statement
What makes you stand out as an individual from the rest?
What are the major influences in your life that have led you to making the decision in question? This personalizes you and helps the committee differentiate your needs.
Why the interest in the given field and what do you know about it so far that has led to developing an interest in the field? Why do you think you are best suited to be a part of the field?
How did you get to know about the field in question? Was it in a class, seminar, work, or through individuals who are active in the field?
Do you have any experience in the field during your college years? If yes, what skills did you acquire and has it influenced your growth in the field?
What career goals do you seek to achieve?
Identify and explain any gaps or discrepancies through your academic records. Do you have great grades but indicate poor LSAT or GRE scores?
Have you ever experienced any hardships you had to overcome such as economic or physical?
In reference to the field/profession in question, do you possess any characteristics that will help you gain success and can you illustrate the existence of these characteristics?
What skills do you offer in reference to the profession? E.g. analytical, leadership…
What are your strong holds that distinguish you from other candidates competing for the same position whether it is in graduate school or in the professional field?
Why should the admissions committee develop an interest in you?