No matter what type of essay you are working on, the goal is always to show the ability to creatively express your thoughts in writing. All types of academic writing have much in common, but each of them has a number of specific distinctions. This article aims to acquaint readers with descriptive essays in general and writing an essay on a mother in particular.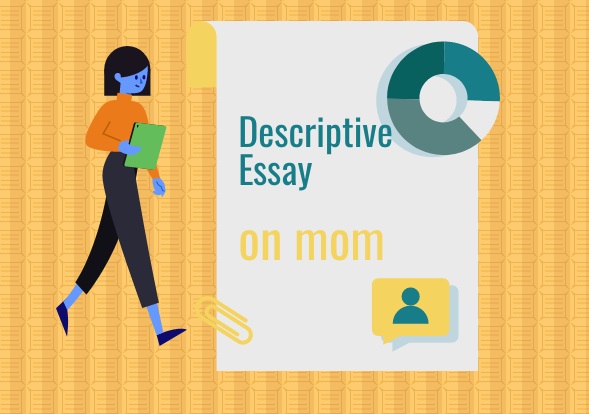 How to make a description look good?
How to make your paper structurally adequate?
What methods should you use to write a great paper?
What does a good descriptive study look like?
Read on to find answers to these questions.
What is a descriptive essay?
It's precisely what the name suggests. It's a piece of academic or non-academic writing that describes something. An object, a phenomenon, a person – anything can become the subject of your description.
Imagine the process of painting a picture. Choosing the right colors and color combinations to make it look as expressive, life-like and accurate as possible. In this particular case, you do the same but using words. It is all about describing an object or a person in the most illustrative way possible. Its main objective is to provide as many details as you can.
Specifics of an essay on mother
How is a descriptive essay about mom different from other academic assignments? Creating this kind of text may be both easy and challenging. It's easy because your mother is one of those people you know best. There's no need to do any thorough research on the subject; the basic material is already there. All the tools necessary to use are your memory, emotions, and imagination. However, you do have to think well on the choice of words and statements to be able to give your mom the credit she deserves. There is also an issue of mentioning all the important things and ideas but remaining as concise as possible. While students can – and are supposed to – use as many details and descriptive statements as possible, don't go overboard with wordiness.
How to write a descriptive essay about a person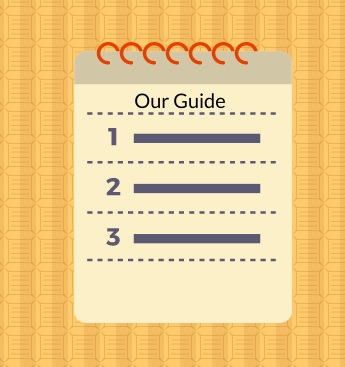 1. First of all, it's worth remembering that like most essays, yours must be correctly structured. Every essay should have three well-defined parts: introduction, well-rounded main body, and conclusion. The introduction is for acquainting an audience with the topic of your paper and what kind of ideas you'd like to dwell on. The conclusion is a way to sum up what has been said. It's ok to recap the main ideas expressed in the conclusion. The main body usually consists of a few paragraphs, each explaining a different point and providing facts that prove that point. Here are some tips on building an adequate structure:
2. In the introduction, let your readers know why this topic is especially personally important. Don't know how to start a descriptive essay about a person? Think of questions you can answer. Why is it personally important to tell others about your mother? What kind of response would you like to achieve by describing her?
3. In the main body, continue by elaborating why you admire your mother and why she is a special person. Don't forget to give some examples to make your point stronger. What does your mother mean for you? What place does she have in your life? How does she affect the way you are? It's possible to choose other questions to answer if you think they will draw a better picture.
4. In conclusion, provide a concise summary of the thoughts and ideas you've expressed. There is no need to make your conclusion too lengthy. What were the main arguments offered? How did they emphasize the main topic?
5. Remember that all structural parts of your work must be connected with each other. Make sure that they seamlessly flow into one another. This way it will be easy to read and understand.
Make an outline for the text structure before you get to work. This will allow not to lose the initial train of thoughts and make your job much easier. The outline may be as schematic as you like. Just make sure that it easily reminds of those ideas you wanted to offer.
General recommendations for an essay about mom
1. Make sure you are well prepared for creating a descriptive essay about a person you love. It's no secret that preparation is even more important than writing itself. Drawing up a short outline with all main aspects you'd like to cover will make it much easier to get it done.
2. Think of a goal you want to achieve. Would you like to tell others why your mom is a special person? Do you want to show what an important role she plays in your life? Maybe you'd like to tell people how she inspired you to achieve important milestones in life? Setting a clear goal is very important if you want to make it informative. Without it, it will be more like a collection of ideas and less like a concise piece of writing. And conciseness is one of the most important qualities of a good mother essay.
3. As soon as you pick the goal that you think will convey your ideas best, think of various facts that support that goal. Imagine you choose pictures that illustrate your point best. Note them down if necessary. At this point, even short phrases will do; there will be an opportunity to expand on them later.